German Remedies is a pharmaceutical company specialized in innovative pharmaceutical formulations. We are a GMP certified Pharmaceutical Company established in 2018.
Our Company produces a wide range of Pharmaceuticals Grade products in the form of Orals and injectibles under good manufacturing practice (GMP). The products are produced using special standard of Active Pharmaceutical Ingredients (APIs) of superior quality (USP/BP).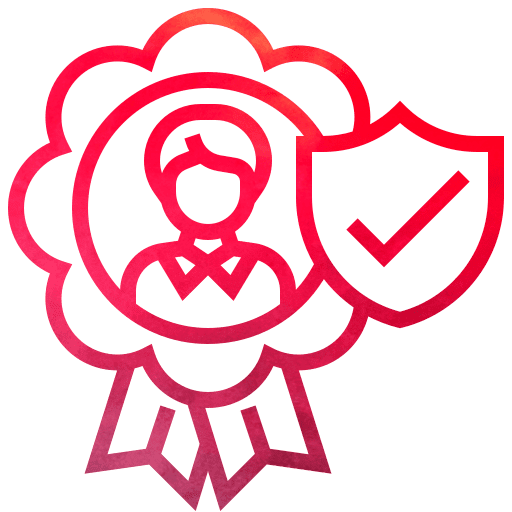 The anabolic steroid market has become flooded with so many unscrupulous companies selling low grade medicines whereas; German Remedies never compromise in quality. We give health first priority so we offering absolute effective and safe medicines which enhance your performance and give our customers complete satisfaction.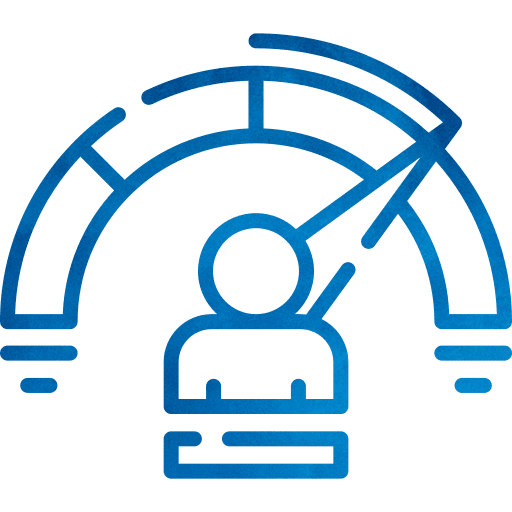 German Remedies is one of the leading companies in the world of anabolic steroids. With the continue research we involve best proportion which give you high end performance enhancing drug to build battle physique. We endeavor to provide you the purest more potent medicine formulation and make our product available for all across the globe.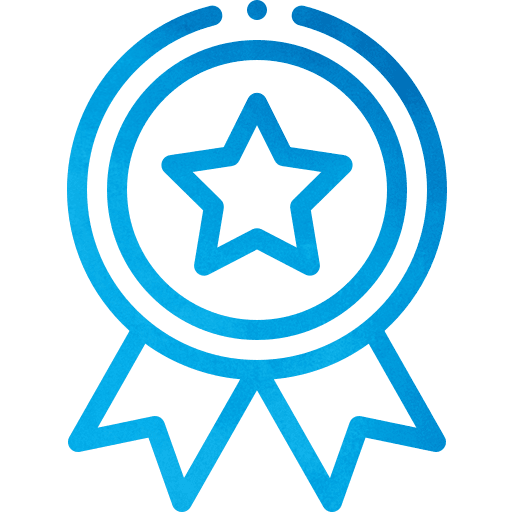 German Remedies give first focus on quality of products because our products represent us so we use best and purest quality of ingredients in our products so that they give you desired high end performance results.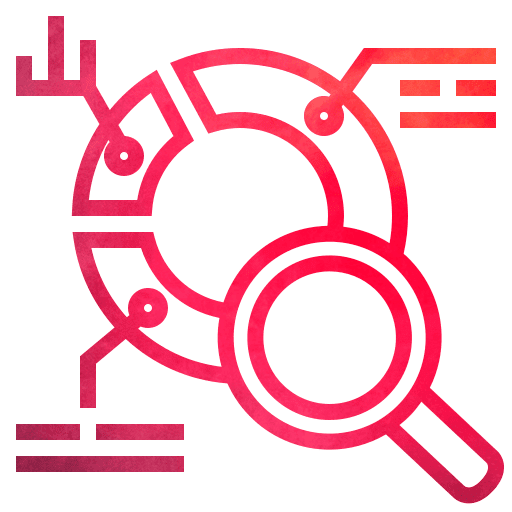 ACTIVE PHARMACEUTICAL INGREDIENTS
We use only active pharmaceutical ingredients (APIs) of superior quality (USP/BP) and have set up strict set of processes to ensure all our products meet the highest quality standards in the industry.
Authenticate your product